Sales
FSM does not directly serve clients that are looking to buy or sell we are please to partner with One Source Realty LLC. to meet all of your real estate needs.
One Source Realty LLC (OSR) was founded by Evan and Yan Scherman and has been serving clients on the Windward side of Oahu since 2002. Reputation is paramount in the local market and our firm has selected only candidates that embody qualities of integrity, tenacity, strong work ethic, loyalty and have demonstrated unparalleled levels of communication to join our team to insure sure that our clients receive the most personalized service possible. Our firm has established a solid reputation with all stakeholders in the local market including lenders, appraisers, inspectors and even pest control service providers to provide our clients as smooth of a transaction as possible. Whether looking for your first home, an investment property, selling a family property or even looking for a responsive property manager One Source Realty LLC can help you with your real estate goals! Contact one of our agents for a complimentary consultation.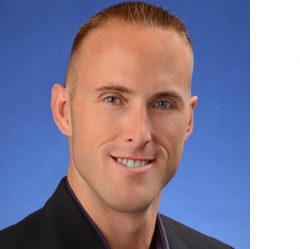 Adam Horak  MBA (RS) 75565
Adam grew up in multiple states along the west coast and Texas and relocated to Hawaii in 2010.  Prior to relocating to Hawaii Adam earned an Bachelor's of Science in Sports Management and put the knowledge to use amassing an extensive career in the fitness industry managing and eventually founding fitness centers in the Houston area. Since relocating to Hawaii he has he has attained an MBA specializing in International Business from Hawaii Pacific University and where he began to pursue his passion in Real Estate. He has been instrumental in modifying our offices residential leasing activities while assisting his clients on the Windward side of Oahu with their real estate needs, including a then record breaking sale of a property in Windward Passage.
Adam is now working with a select group of clients in both Hawaii and Texas to acquire residential and commercial investment properties as a well as referrals who are wishing to purchase or sell a family property.  To get in contact with Adam directly you can call 808-599-0025.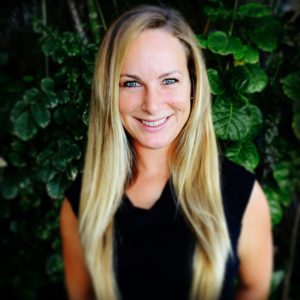 Frances Nuar B.S. Economics (RS)
Fran was born and raised on the East Coast, but set out for Hawaii almost eight years ago to learn how to surf and has never looked back. Her work experience ranges from Capitol Hill, The United Nations to local Hawaii think tanks, which ultimately led to the launch of two small businesses: a social media and online marketing business and a vacation rental company, where she found her passion in real estate.
Fran specializes in working with VA buyers as well as sales and management of investment properties and vacation rentals on Oahu.
She graduated from Ave Maria University in Florida (B.A. Economics, Minor Political Science). When she is not working with clients she is busy surfing, hiking, practicing yoga or traveling the world.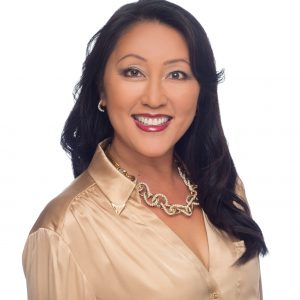 Yan Scherman (R)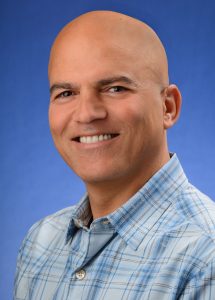 Bruno C. (RS)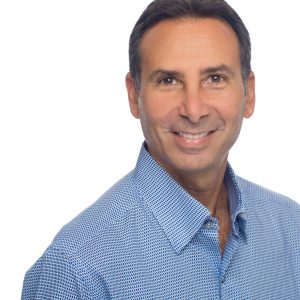 Evan Scherman MBA (R)